Step into the healing arms of Glastonbury and embark on a journey of self-reclamation. This sacred Kundalini Goddess retreat is a supportive and heart opening space, infused with the beauty of authentic connection. It will give you the energy, space and clarity needed for a great transformation to occur. Awaken the goddess within you! The alchemy of Avalon is undeniable. Glastonbury is the heart chakra of the world, it's a powerful  portal for deep healing, unconditional love and unity.
If you want to experience the magic of Glastonbury, visit the sacred sights, and deeply connect, this is your opportunity! Held from Friday evening on September 2nd until Sunday 4th September, 2022. Check out the full program below.
The Invitation
Heal your divine feminine and wave goodbye to self-sabotage, guilt and shame. Build your confidence and reclaim your divine goddess power. When you awaken the goddess within you awaken to your truest and highest potential. You have the power to create, nurture and transform.
"There is a Strength in all women. A fierceness. Remember it. Heal your divine feminine and reclaim your Goddess." 
The Kundalini Goddess Glastonbury Retreat Program
It is a powerful force when women come together to support, embrace, and inspire one another as we move through life's cycles. Discover how you can create magic, peace and abundance in your life through the bond of sisterhood and divine feminine spirit. Kundalini Goddess is a fusion of:
Kundalini yoga movement, breathwork and meditation
Shakti Activation
Mantra and Chanting
Intention Setting, Prayer and Affirmations
Divine Feminine & Masculine Healing
Sacred Sisterhood & Authentic Connection
Transformative Rituals
Channelled Guidance & Oracle/Tarot Readings
This retreat is suitable for singles, groups of friends and family. No experience is necessary- all you need is an open mind and willingness to connect. Any questions please ask. I'm on whatsapp. Tel: 07539 694077.
What is Kundalini Goddess?
Read the interview with Katie Ingham the retreat host.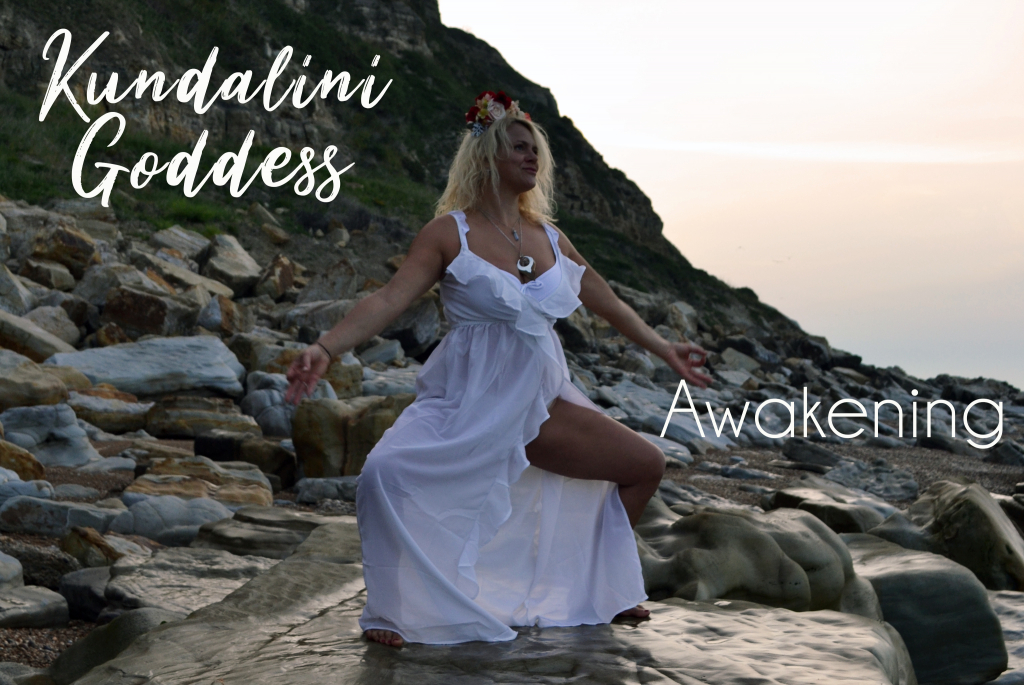 Join me on Friday 2nd September- Sunday 4th September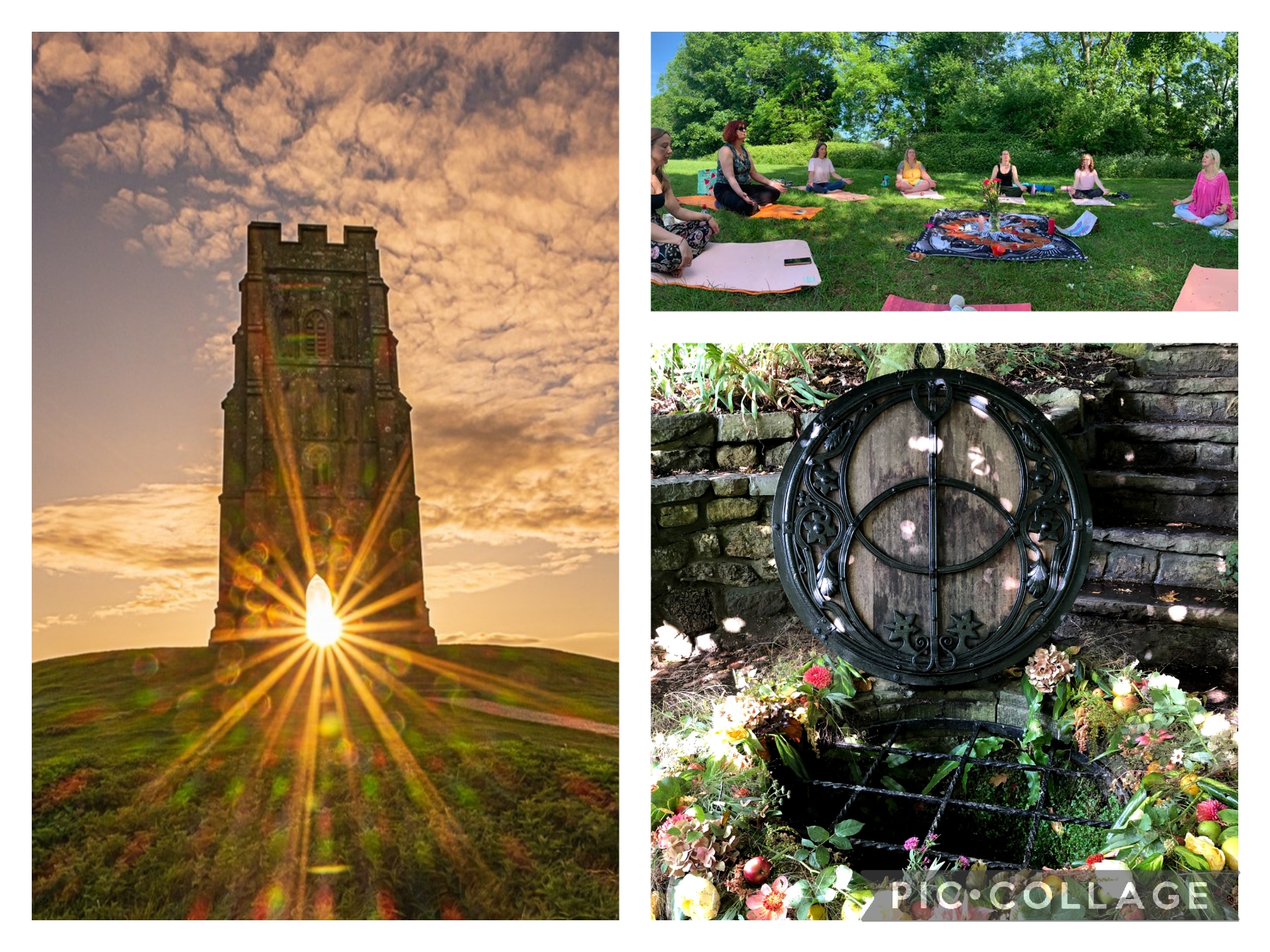 Friday Evening 7pm– Sunset Walk Up the Tor – Heart Chakra Activation/Group Meditation
Saturday 9:30am-1pm:
Open circle & group energy
Channelled guidance & tarot/oracle readings
Kundalini Goddess Ceremony to heal self-sabotage, fear, doubt, anger, guilt & shame.
Archangels chanelled healing ✨️
1pm-3pm: Lunch Break/free time to shop
3:30pm-5:30pm: Chalice Wells Visit.
Divine feminine  release & purification
Sisterhood union
Mary Magdalene activation & ritual
7pm: Group Dinner (optional/not included in price)
Sunday 6am-8am:
Early Morning Tor Walk
Mother Earth Connection
Heart Chakra Healing & Blessing Ritual
10am-Midday
Kundalini Goddess Ceremony for self-love, strength and empowerment.
Self- love ritual and prayer
12-1pm – Mary Magdalene Chapel visit & blessing
1pm-3pm – Lunch/Free time
3pm: White Springs Bathing in the healing masculine waters
Sacred Union of the divine feminine & masculine
Forgiveness & Inner peace
Booking Info: 
Tickets are per person. No accommodation or meals are included in the price. I am happy to recommend places to stay and also help you organise room & car shares. There are plenty of affordable bed and breakfasts situated in the heart of Glastonbury. Book early for more choice. Entry to Chalice Wells Gardens is £5.
St Ann's B&B is great. Pilgrams B & B is lovely, very close to high street.