A Self Healing Journey Through the Chakras- 6 week Course, begins on Wednesday March 23rd in person at the Ore

Community

Centre, Hastings.
Also available via live stream & catch-up.
The practise of Kundalini Yoga is a powerful and deeply healing practise which allows you to release blockages in your energetic body. We all have blocks that can stop us from moving forward in our lives, and during this course you will work to remove them from your energy system. Kundalini Yoga is similar to Chinese medicine in holding the belief that when our energy flows freely we are free from physical pain, illness, mental and emotional struggles, fear, and stress, the list goes on. When your chakras are strong, in harmony, and flowing, you have an abundant resource of energy to draw your strength from. When you unblock your energy you are able to find inner peace and connect to your truth, divine nature.
"Katie is a great teacher , she is very knowledgeable and professional and at the same time ,down to earth ,easy going and brings an air of fun to her classes . I always feel so much lighter and calmer after her classes." Tina Roblett
Kundalini yoga is known as "yoga of awareness." During class we move the body as a meditation, connecting to the breath, using sound and visual awareness of your Chakras/energy centres for deep healing, so that you can bring your conscious awareness to your energetic body and awaken your Kundalini life force energy.  In addition to I will provide coaching and work sheets for you each week, so that you can embark on your own journey of self-awareness. You will become more conscious of your blocks, both emotionally and physically.
Katie is an yoga amazing teacher, she offers much wisdom and guidance to her students. I always love going to her classes- feel so uplifted and energised afterwards" Emma Hegazy
In Kundalini Yoga we work the seven chakras in the psychical body and the eighth chakra which is your subtle body also known as your aura. Each week through this seven week course we will focus on each chakra, which each has it's own individual emotional and spiritual benefits. Kundalini Yoga allows the kundalini energy to rise, balancing and coordinating all of the chakras. Your chakras each vibrate at a certain frequency, so by raising the frequency of your chakras your will attract more abundance, happiness, and joy into your life.
Course Outcomes Include:
Awareness of your chakra system and knowledge of each chakras attributes
How to identify blockages in your chakras
Learn how to use movement, breath and sounds to move your energy
Receive a recorded meditation to clear your chakras
Improved self awareness so that you can heal, grow, transform
How to use sound and mantra to clear blockages and raise your vibration
Deep healing and emotional release
Feel more energised, motivated and content
Balance you emotions and find your inner strength
Identify limiting beliefs and improve your self-confidence
Learn how to care and give love to yourself
Develop your spiritual connection and practise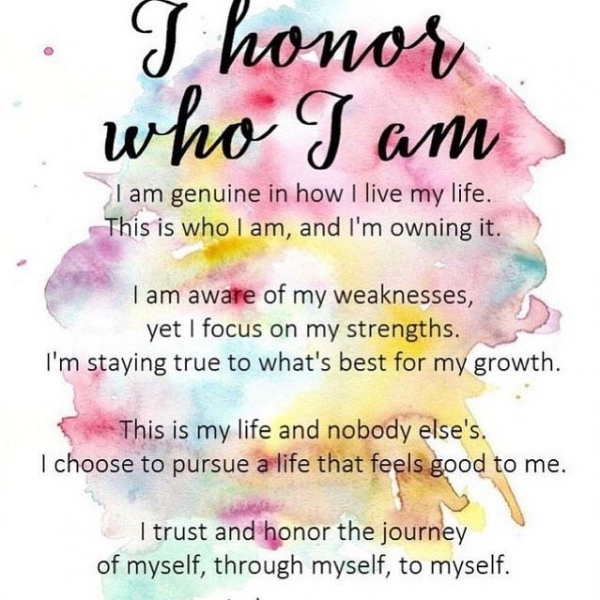 Book to Attend
The course is running via my home studio in St Leonards. If you book the course in full you will receive 2 recorded online meditations to accompany your transformational journey. Investment for the full 6 week program is £55, or £10 per session. Spaces are limited, please pre-book. Mats provided. Suitable for all levels & total beginners.
Only 6 in person places available so early booking recommended. 
Private one to one Tarot Coaching sessions are also available to guide your through this journey.
Schedule
Week 1. Wednesday, March 23rd 
Removing Blockages
Exploring the root chakra
Chakra Healing Meditation. Root Chakra,
Feeling safe and secure. Freeing yourself from Fear
Mother Earth Connection.
Grounding practises & Meditation.
Week 2. Wednesday, March 30th
The Passion of the Sacral Charka
Emotional Balance and wellbeing
Igniting the divine feminine
Creativity and flow
One week pause (no class)
Week 3: Wednesday April 13th
Claiming your Power – Solar Plexus
Building Confidence
Connecting to your Purpose
Finding your inner strength
Motivating Action
Week 4: Wednesday April 20th
The Heart Temple
Breaking down the walls
Healing from pain, suffering and grief.
Practising Forgiveness
Week 5: Wednesday April 27th
Throat Chakra
Self Expression
Finding your voice
The Power of your word
Week 6: Wednesday 4th May 
Clearing the Mind
Expanding Consciousness
Third Eye & Crown etheric expansion
Building Intuition.
Spiritual Connection